Sintered Wire Mesh
Filters
R & D, menufactyring and after sales service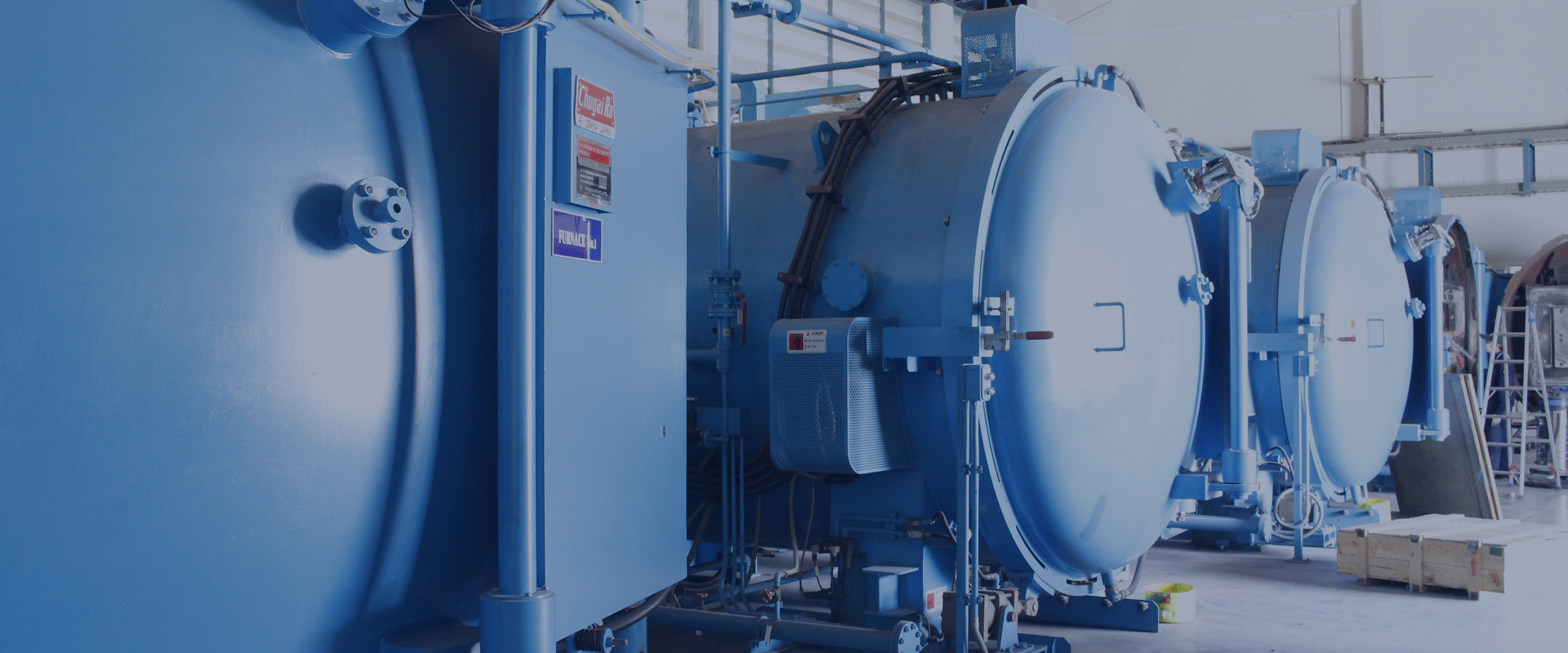 Japan and Thailand
Japan and Thailand, Our total manufacturing capacity is the world's largest class
as diffusion bonding specialist company.
Thai Sintered Mesh Co., Ltd. was established in the year of 2007. TSM is a subsidiary company of Nichidai Filter Corporation in Japan.
Natural gas filters (LNG), Ethylene gas filters, Liquid filters, Oil filters, Degas filters, Polymer filters, Steam filters, In-line strainers, temporary strainers, Basket strainers, Conical strainers, Nutsche filters, Centrifugal separator, Column for chromatography, Pleated candle filters, Cartridge filters, Disk filters, Candle filters, Air filters, Oil filtration for coolant, Pre – filters, Breaker plate, Flame   arrestor, Bubbling, Powder conveying, Exhaust gas filters (DOC, DPF) for diesel and gasoline engine etc.
We are Dedicated to Satisfy Clients
With Our Signature Product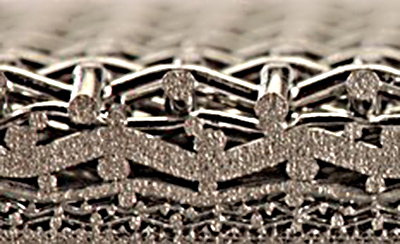 Sintered wire mesh is a porous metal panel which consists of multi-layer meshes / meshes + punching (perforated) plate and is sintered (diffusion-bonded) into one panel. It usually consists of protection mesh, filter mesh and support mesh and its combination is depending on customers needs or requirements.
Let's have a conversation
If you need any info please contact us!
Location
Saha Group Industrial Park,
99/8 M.5, Pasak, Muang, Lamphun 51000
Telephone
Tel: +66 (0) 53 090 088, +66(0) 84 374 1696
Fax: +66 (0) 53 090 090