Sintered Wire Mesh
Filters
R & D, menufactyring and after sales service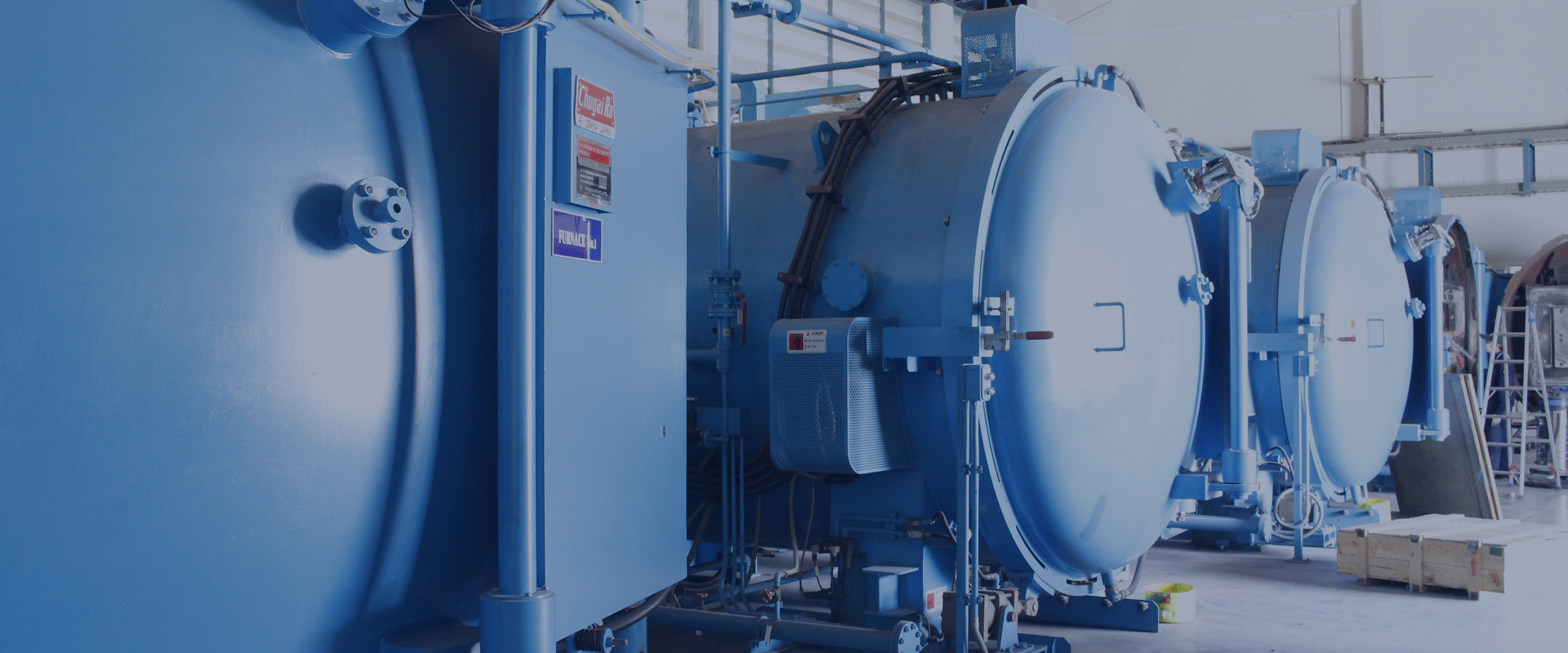 Japan and Thailand
Japan and Thailand, Our total manufacturing capacity is the world's largest class
as diffusion bonding specialist company.
บริษัท ไทย ซินเทอร์ด เมช จำกัด (TSM) ก่อตั้งขึ้นในปี 2550 โดยเป็นบริษัทในเครือ ของบริษัท นิชิได ฟิลเตอร์คอร์ปอเรชั่น จากประเทศญี่ปุ่น
Natural gas filters (LNG), Ethylene gas filters, Liquid filters, Oil filters, Degas filters, Polymer filters, Steam filters, In-line strainers, temporary strainers, Basket strainers, Conical strainers, Nutsche filters, Centrifugal separator, Column for chromatography, Pleated candle filters, Cartridge filters, Disk filters, Candle filters, Air filters, Oil filtration for coolant, Pre – filters, Breaker plate, Flame   arrestor, Bubbling, Powder conveying, Exhaust gas filters (DOC, DPF) for diesel and gasoline engine etc.
เราทุ่มเทเพื่อสร้างความพึงพอใจให้กับลูกค้า
ด้วยผลิตภัณฑ์ที่เป็นเอกลักษณ์ของเรา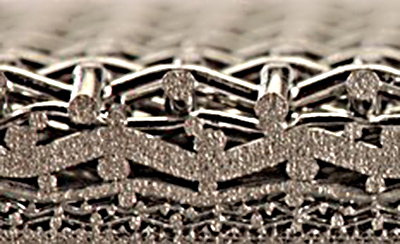 Sintered wire mesh คือ ตาข่ายลวดสแตนเลสผนึกหลายชั้น โดยใช้ความร้อนจากเตาอบสุญญากาศ ทำให้เกิดการเชื่อมติดกันที่ระดับอะตอมหรือ เรียกอีกอย่างว่า diffusion – bond เป็นการใช้ความร้อนและแรงกด ทำให้โมเลกุลของสแตนเลส เชื่อมติดกัน ในทุกๆ จุดสัมผัส ตาข่ายสแตนเลสแต่ละแผ่นยึดจึงติดกันเสมือนกับว่าเป็นแผ่นเดียว โดยการออกแบบความละเอียดการกรอง ลูกค้าสามารถกำหนดได้ตามความต้องการ
Let's have a conversation
If you need any info please contact us!
Location
Saha Group Industrial Park,
99/8 M.5, Pasak, Muang, Lamphun 51000
Telephone
Tel: +66 (0) 53 090 088, +66(0) 84 374 1696
Fax: +66 (0) 53 090 090